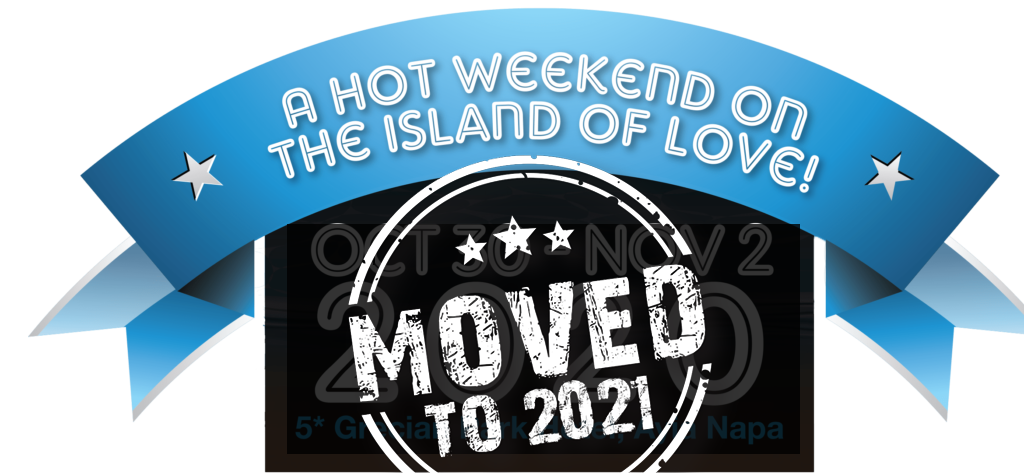 All under one roof !
Easy access everywhere you need.
5 Star Venue
All your needs are taken care off !
Hundreds of dancers are waiting !
Sensual social dance included !
Fun loving weekend...
Fun guranteed.
Dear friends,
Following the current protocols regarding the restrictions in organization of festivals with large number of participants, our Cyprus Bachata Festival (CBF) is sadly being postponed for 2021.
As much as we have all been looking forward to this brand new event, the health and safety of everyone is always a priority. Your response to the event with the immediate flooding of registrations shows your love and passion in dancing and we greatly appreciate and thank you for this. We would therefore like to reward those of you who took an immediate action and paid in full!
As we have been communicating from the beginning, you do have the option of full refund. However, here are the two options for you:
A. FULL REFUND
If you have paid any amount for any pass, this will be refunded to you. Refunds will be processed by the 2nd half of October.
OR
B. KEEP FULL PASS WITH LAUNCH RATE OF €69, FOR 2021!
If you have registered and paid in full for the special launch rate, your registration & payment will be transferred to 2021 with the same rate, regardless of whether this rate may be available for 2021 or not.
PLEASE NOTE THAT ALL REGISTRATIONS THAT HAD NOT BEEN PAID, HAVE BEEN AUTOMATICALLY CANCELLED.
How to notify us for your option:
1. Send an email to info@cyprusbachatafestival.com between 28th September and 16th October 2020, and
2. State your full name, registration number and your chosen option, either option A OR option B.
Although we do not have the exact date for 2021, the festival is expected to take place around the same period as planned for this year. We will be announcing the new dates in due time.
In the meantime, keep practicing at your dance schools, keep healthy and optimistic!
The best is yet to come!
The CyprusBachataFestival Team